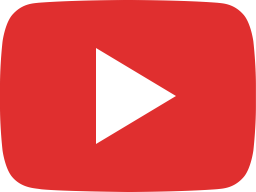 Women violently stripped in Matobo- The victims' accounts.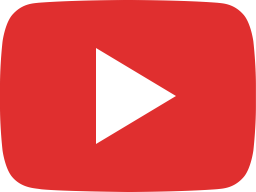 ZPP Presents: The ZIMBABWE ANTI CORRUPTION COMMISSION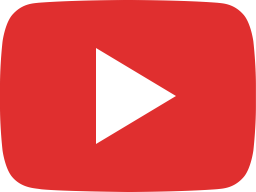 ZPP December 2020 Monthly Monitoring Report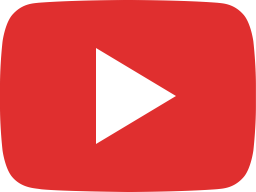 November Monthly Monitoring Videographic 2020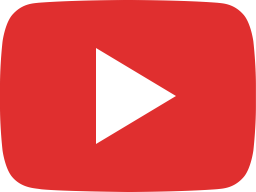 October Monthly Monitoring Report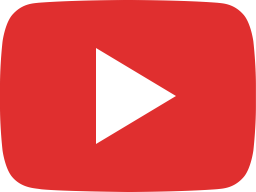 SILENCED! MMR Videographic: September '20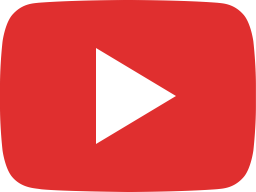 Community Peace Building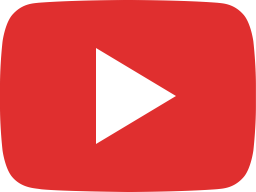 ZPP Strategic Drivers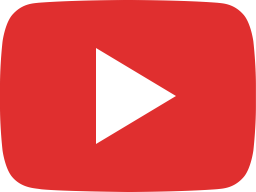 Jestina ZPP Intro Video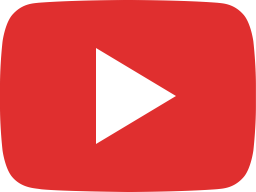 IS THIS FREEDOM: August MMR Videographic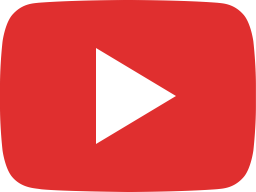 July 2020 MMR Videographic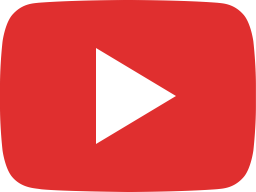 #August1Killings two years on: A special documentary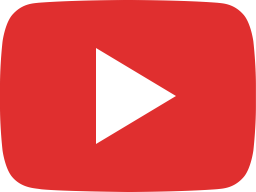 June Monthly Monitoring Report Videographic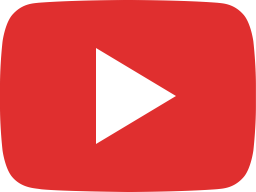 May 2020 Videographic MMR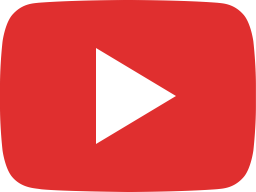 How much do you know about NPRC, ZHRC & the Gender Commission?